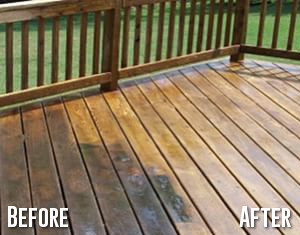 If you want to get your patio as clean and appealing as it was in the beginning, then all you need to do is book our patio cleaning service in Finchley. We offer affordable packages that are the best fit for homeowners. We use high-quality professional equipment, including cleaning products and pressure washing machines.
The best part is, we stay as long as we have to and we never rush things. Our working hours are extended. We go out of our way to get you satisfied. We think you and your family need our service and we even recommend you to take advantage of it once every few months. Dial our contact number.
Patio Cleaning Services Finchley
Our company is popular with its one of a kind patio cleaning services in Finchley N3. You have to try one to see what we mean. We guarantee you will be impressed with the end result. If you are interested, get in touch with us.
What we offer:
Spot and stain removal
Removal of mud and grime
Removal of automobile fluids
Hot water cleaning
" This is definitely the best patio cleaning service I have used, and I have used quite a few of them. I was the most impressed by this one. Not only did they clean my patio and driveway, which are quite big, in no time but they use some modern technology that is simply amazing. And the prices here are very affordable. " – Jenna
Our patio cleaning service in Finchley is thorough. We always examine the area before we start cleaning. Our goal is to locate all spots and affected areas so that we know where to focus our attention the most. Of course, we will clean the whole surface thoroughly. Our equipment is quite good and it really manages to loosen grime.
Deck Pressure Cleaning Finchley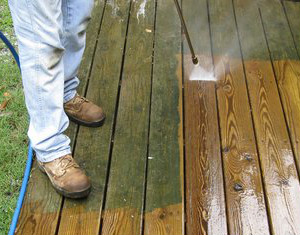 We promise to spend as much time as it takes to get your patio spotless. You can wave goodbye to algae, spots, grime and mud. The surface will look better. It will also be brighter. The colours will be fresher. All in all, the area will look like new.
When we get the job done, you can inspect the place. We guarantee your satisfaction. Our service is one of the best in the city. We are hard-working, persistent and we never give up. We promise to make the most of our visit. Just grab the phone and give us a call. This is your chance to make your patio better looking. You won't be disappointed.